Small slabs
We accept jobs to supply, place and finish concrete for small slabs up to 100 sq feet. Text a photo or description for a quote.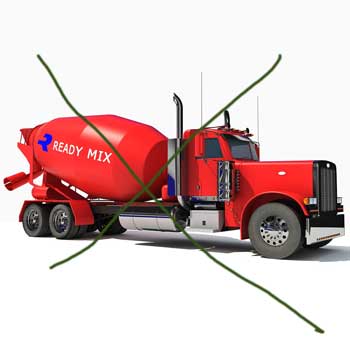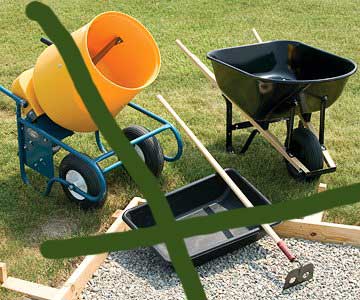 It costs a lot to bring in a truck of concrete for small jobs. Because we mix on site, we can do small jobs more economically.  We it ready for concrete placement, with forms and base ready to go. We bring the steel, or you can supply it. We mix concrete on site and place and finish it for you. 
We also have the experience to repair some concrete problems, or advise you on how to do it yourself.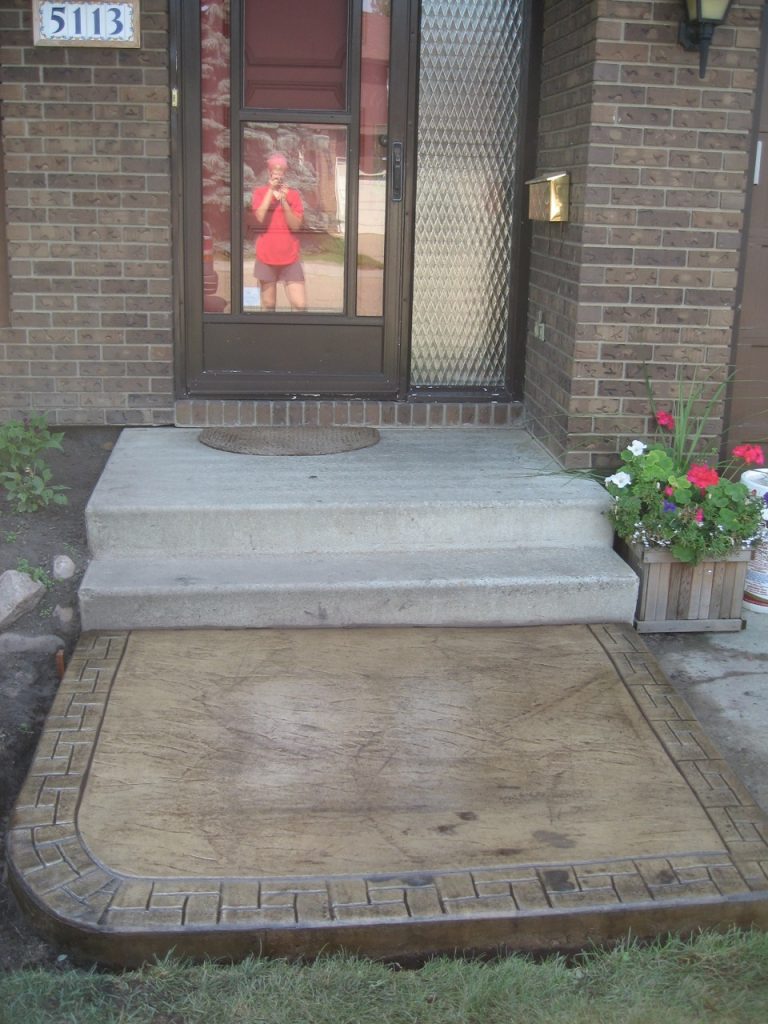 Here is a link on how to set up your own forms